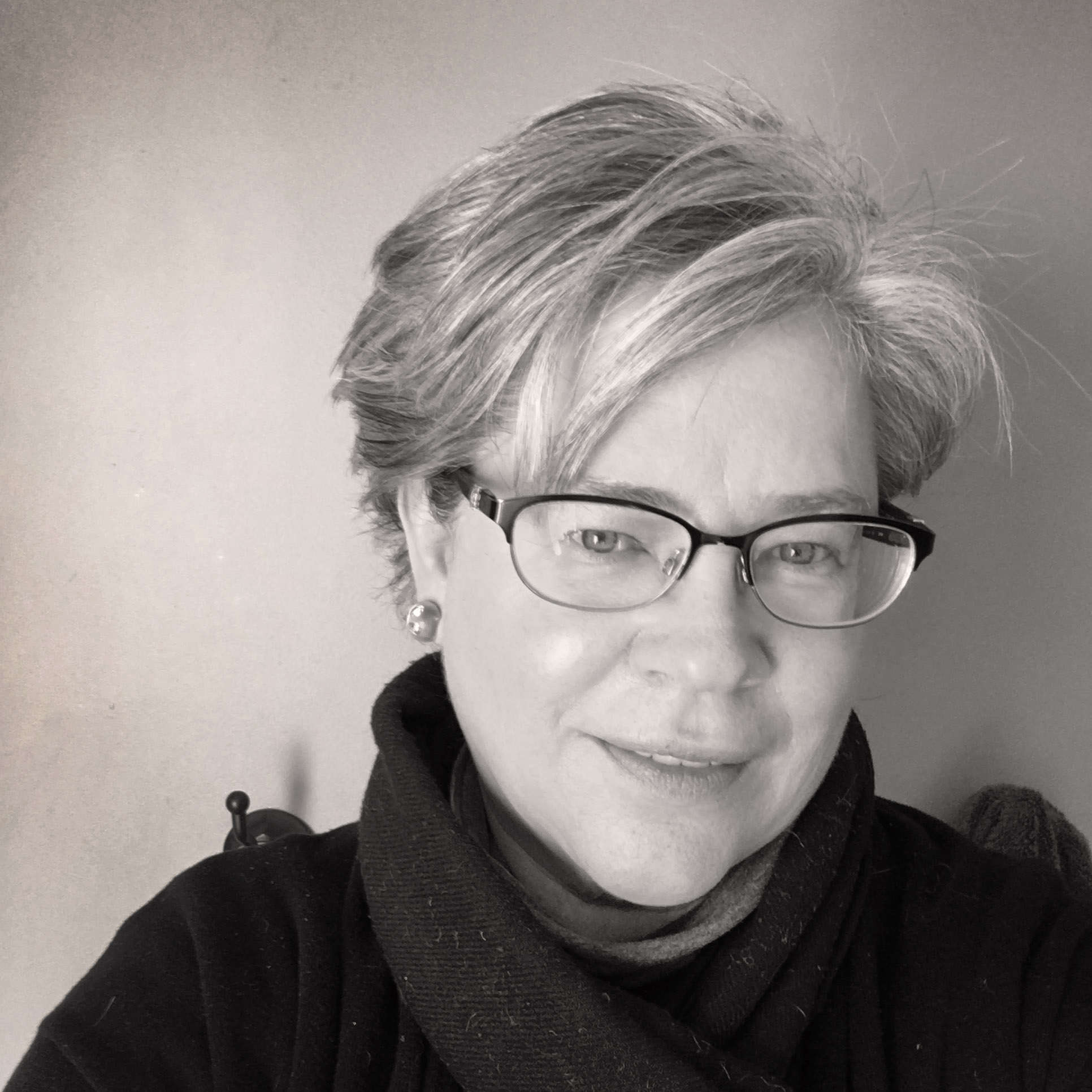 After graduating from high school in Los Angeles, Suzanne Révy moved to Brooklyn, NY and earned a BFA in photography from the Pratt Institute where she was immersed in making and printing black and white photographs. Following art school she worked as a photography editor for U.S.News & World Report magazine in Washington, DC and later as acting picture editor for Yankee magazine in Dublin, NH. With the arrival of two sons, she left the world of publishing and began to make pictures of her children, their cousins, and friends rekindling her interest in making and printing black and white pictures in a traditional wet darkroom. 
The resulting monochrome series, Time Let Me Play is an exploration of the nature and culture of childhood and childhood play. A second portfolio, To Venerate the Simple Days, was made using a simple plastic camera with color film; it pictured the time spent during the summers with her pre-teen aged children. The images represent an emotional response to that brief moment between childhood and adulthood. She continued to work with color film in the final series of visual family diaries, I Could Not Prove the Years Had Feet. This last portfolio was begun while earning her MFA in photography from the New Hampshire Institute of Art, and it chronicled the shifts and changes of her growing boys as they navigated their teen years.

While pursuing her MFA, she anticipated the imminent departure of her children, so she turned her attention to the mundane in a series of mobile phone images featured in A Certain Slant of Light. This led to an interest in making landscape diptychs and triptychs using medium format and color film in a new series titled A Murmur in the Trees. 
 Her work has been shown at the Newport Art Museum in Newport, RI, the Griffin Museum of Photography in Winchester, MA, the Fitchburg Art Museum in Fitchburg, MA, the Danforth Art Museum, and the Garner Center Gallery at the New England School of Photography among others. She teaches at Clark University, is the Associate Editor for the online magazine What Will You Remember? and serves on the Board of the Photographic Resource Center in Cambridge, MA.

Révy lives with her family in suburban Boston, MA.
(Hover your cursor near the bottom of the CV PDF below to enlarge or download.)